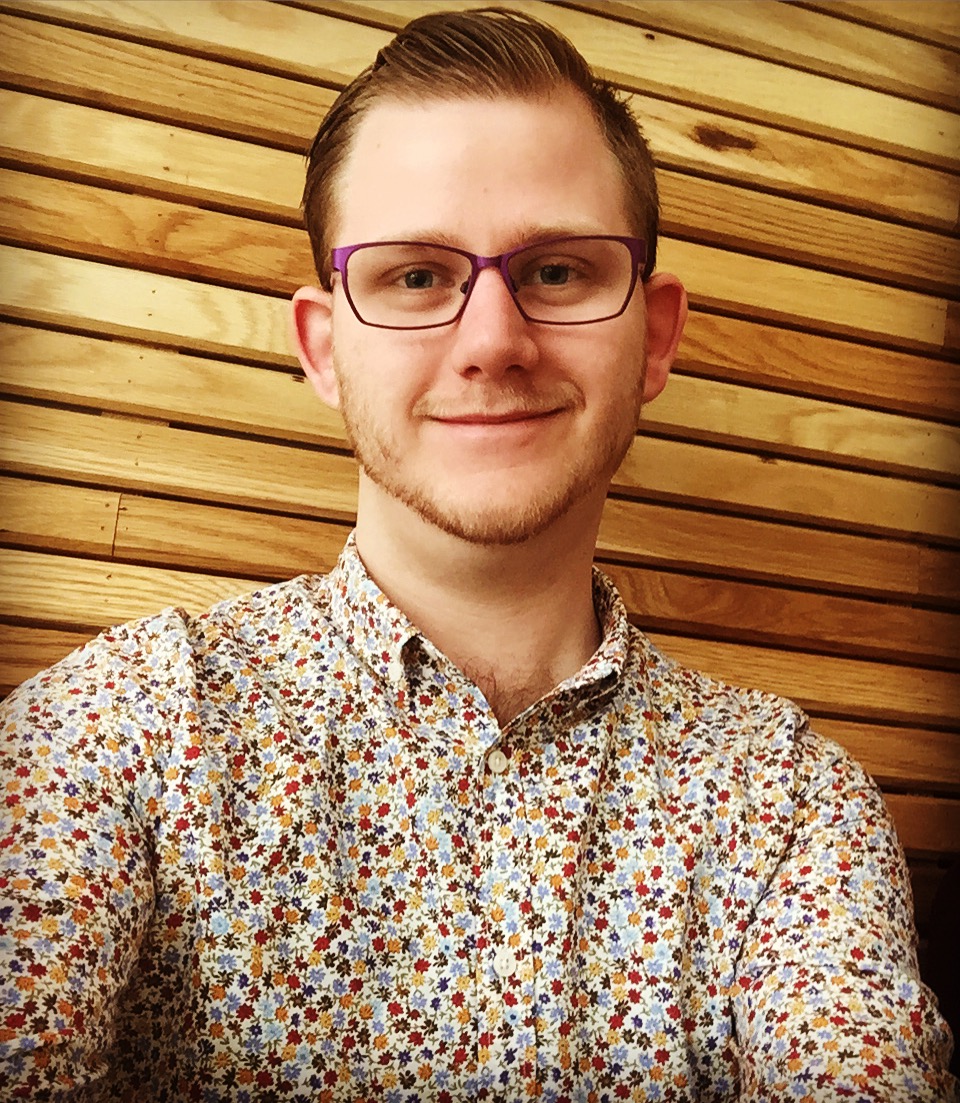 Aidan Norrie is a historian of monarchy and, while primarily focused on early modern England, he researches royal authority in cultures across the globe.
Aidan has published articles on Elizabethan royal iconography in journals including Renaissance Studies and the Royal Studies Journal, and has written book chapters on topics including the depiction of Elizabeth I's gender in film, female Māori chiefs, female Pharaohs in ancient Egypt, and on historical films of the Elizabethan Age more generally. He is the editor, with Lisa Hopkins, of Women on the Edge in Early Modern Europe, which is forthcoming from Amsterdam University Press.
His PhD thesis, which he is undertaking in the Centre for the Study of the Renaissance at The University of Warwick, examines the use of biblical figures in Elizabethan royal iconography, with a focus on Elizabeth I's conflation with Deborah the Judge to create the "English Deborah."
He is also working on From Medievalism to Early Modernism: Adapting the English Past, a collection of essays edited with Marina Gerzic.
Aidan's Academic CV can be viewed here.
---
Aidan maintains his secondary interest in Elizabethan civic entertainments, and the role child actors played in these shows. To this end, he is editing a collection of essays with Mark Houlahan provisionally entitled On the Edge in Early Modern English Drama. In addition, he and Mark are working on an article concerning Shakespeare's polemic use of Plutarch during the writing of Antony and Cleopatra.
He is the Chief Copy Editor of the Royal Studies Journal, and has been a Professional Member of the Royal Society of New Zealand since 2015.
Aidan is also an Honorary Associate of the Department of English & Linguistics at the University of Otago, where he has taught Writing papers.
Copyright 2017. Website by Aidan Norrie. Banner image by Craig Scott Design.